One of the only markets in the world where the marketing of online pharmaceutical products is perfectly legit.
With our program you get the opportunity to put your skills in to the lucrative Japanese market with stable payments and potential long term relationship.
With our high conversion rates and state of the art system, marketing to japan is easier than ever.

As this market is perfectly legal, we work with the leading processing companies In Japan who offer full proof processing rates and various payment methods, all this contributes to our high conversion rates and payment stability.

Affiliate payments are done like clocks work, every other Wednesday with a minimum payout of 500$ payments are done by WT, EPESE, webmoney , Pay pal and more. Average sale amount is 200$.

Our state of the art system offer full and transparent affiliate stats for your professional needs so you can drive your traffic and sales to the max. Our team of Japanese writers will help you pass the language barrier by providing articles and auditing your site's language where needed, and even providing your own ready-made landing pages to promote.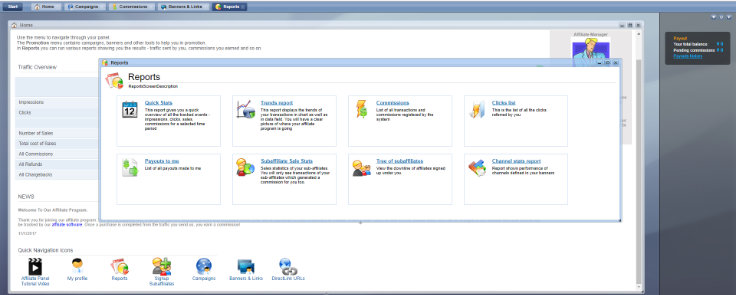 We have professional multi lingual support team who is ready to answer any questions that you have. Our company is well-known for our quick response. You can ask anything related with this affiliate program. We are ready to help you achieve your success via our affiliate program.